Both Floridians and transplants from northern states can't seem to get enough of the benefits of water features! It doesn't matter if you live on the coast or further inland– water matters, and if you are a homeowner, you really should consider waterfall installation and other water feature installations. Here are just some of the benefits you can enjoy with backyard waterfalls:
Add value- When you have a feature that is loved as much as backyard waterfalls, it can't help but increase your home's value. Anything that makes your home stand out from others in the neighborhood is going to get you more showings and provide the potential for multiple buyers putting in offers.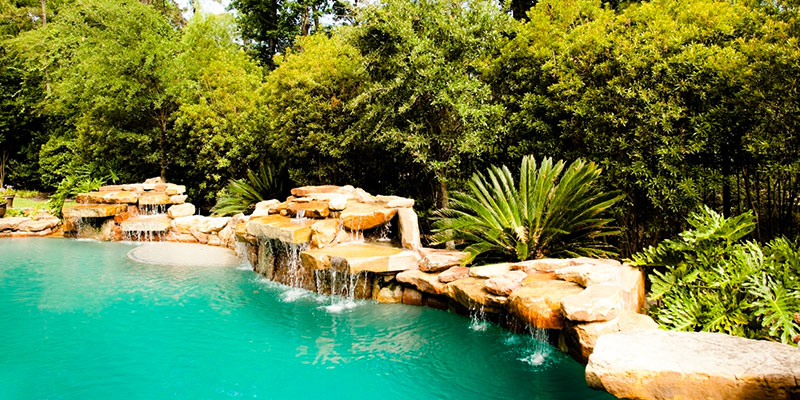 Vacation at home- One thing that newcomers to Florida often wonder is where to go on vacation. You already live in a vacation spot that draws more than 70 million visitors a year. Take advantage of being in such a wonderful place by vacationing in place. Backyard waterfalls and other water features create a resort atmosphere at your home.
Stress relief- Backyard waterfalls with their water movement provide a relaxing environment using both a visual and sound to calm your mind after a hectic day.
Entertainment- If you like inviting friends and family over to your home, your guests are going to love it if you have a backyard waterfall!
If you would like to learn about adding water features to your Orlando home, such as backyard waterfalls, reach out to us at Florida Water Gardens by FWG Designs, LLC. We offer waterfall installation, fountain installation, koi pond installation, water gardens, pondless waterfalls, and more. We also offer cleaning, maintenance, and repair services. Call today to learn more.